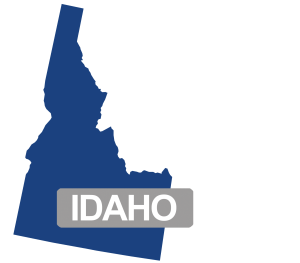 We would like to invite you to our annual state convention of the National Federation of the Blind of Idaho. It will take place at the  Hotel on the Falls in Idaho Falls, Idaho on March 28, 29, and 30, 2014
You will have an opportunity to explore the technology and other items on exhibit Friday. Additionally, there will be meetings for Senior citizens, students, and parents of blind children. Please also join us Friday evening for a time of socializing and fun activities.
Saturday's agenda will be filled with interesting guest speakers as well as a wonderful banquet Saturday evening. The keynote address will be given by Mr. Anil Lewis of Baltimore, Maryland. This is an event you really don't want to miss.
Sunday morning will be reports, elections, and other NFBI business. All are welcome.
Registration is $10. per person but not required. Anyone wishing to attend the banquet will need to purchase a $25. ticket by March 20th. Click Here for registration and banquet information.
This is a fun and informative event that brings together information, resources, and opportunities for those who may be blind or visually impaired, or for those who work with or have family members who are blind. See for yourself how the NFB is changing what it means to be blind.
For more information please contact Sandy Streeter, Convention Chair at 208-643-0764, cell# 317-414-1952 or Viickie Bateman, Snake River Valley Chapter President at 208-357-7403, cell# 208-709-1311.